Why should I choose magento for my ecommerce business?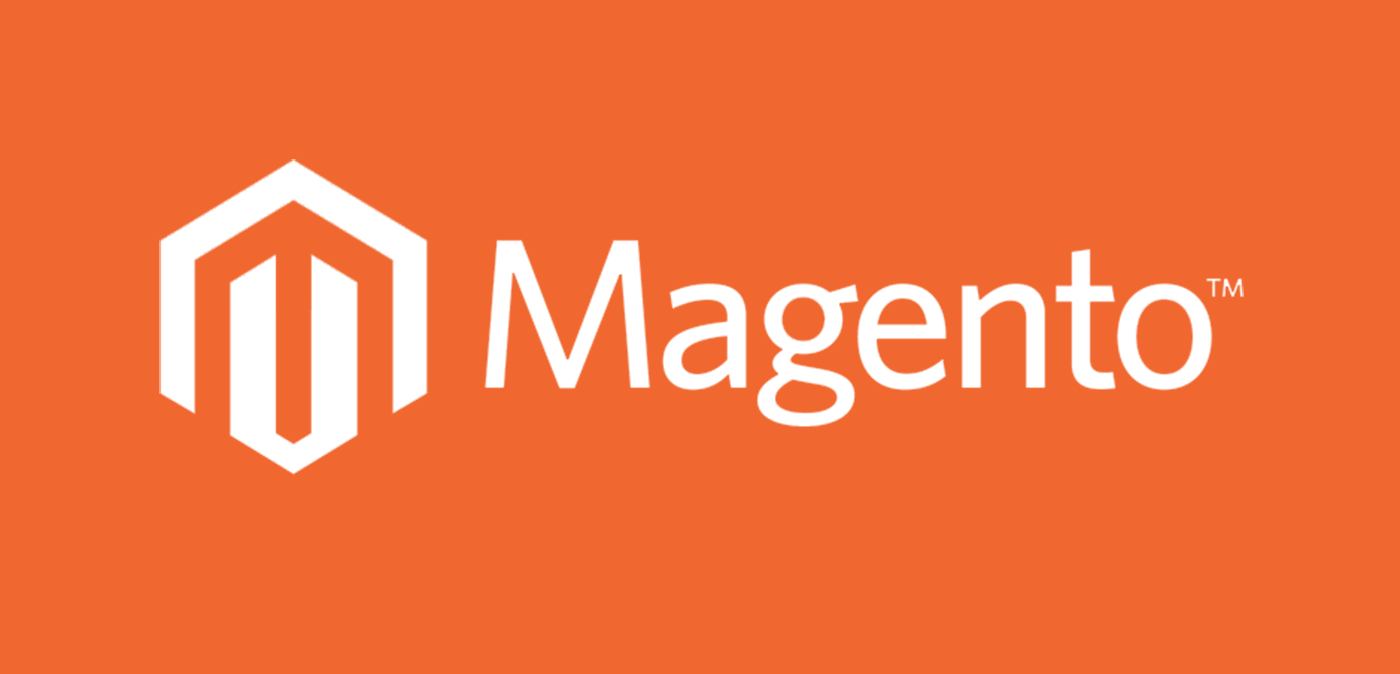 You decided to launch your ecommerce business – that's amazing but what platform should you choose?
When you want to develop your ecommerce website, it is essential to choose the right platform, find one that will fit your needs, fit your budget and support your site as it grows and evolves.
Magento is the leading ecommerce platform with 24.6% market share and gets a lot of attention from business owners and developers when it comes to advanced ecommerce solutions. Is not a good fit for every ecommerce business.
Why you should not choose magento for your ecommerce business
Magento is not a good fit for small businesses.
Usually small companies are on a tight budget and cannot afford to work with a magento certified developer and to pay for expensive hosting solutions. If you have a small-scale business with only a few thousands of products a better choice is Shopify or Prestashop.
Magento requires great hosting environment
Magento will perform very poorly if the shop is not properly hosted and configured. In many cases you will need complex server architectures and a magento certified developer to setup and configure the environment to obtain the best performance.
Magento is complex
Magento is a complex and big platform build on the top of the Zend Framework based on the MVC approach and follows the best programing practices. You will need a magento certified developer who understand exactly how magento works and is focused on quality work. Otherwise for every mistake you will pay a big price on the performance side.
Magento certified developers are rare
It's one thing to be able to play around Magento – it is another to understand the architecture well and be able to develop custom features and implement third party solutions on the top of it.
Why you should choose magento
Scalable
You don't intend for your e-commerce shop to stay the same size. You always want to grow the customer base, process more orders, pull in more traffic. But not every system grows nicely or smoothly as your store increases in size. Magento is built to scale, and it does so brilliantly. You can start with a single server, and expand as you need to – another web server here, a load balancer there, and without any need to rewrite code or plan for hours or days of downtime.
Out-of-the-Box Functionality
The features of this eCommerce system has cannot be compared to other site building platforms present on the Web and one of the versions is available (Community version) is free for everybody. Not only is it filled with a number of features which help greatly in the creation of eCommerce sites, but the features are very distinct and contribute greatly in making your site better.
Magento enterprise is also available and it comes with improved features, better functionality and support but in most cases the Community version serves well.
API Integration
You probably use a separate invoicing, inventory, or sales software. While you might consider Magento's platform as a good substitute, you can also easily integrate its backend with software such as SalesForce, Quickbooks or any other ERP and CRM system.
SEO-Friendly
All e-commerce systems need some modifications out of the box. That's inevitable – search engines are changing their algorithms and ranking criteria nearly constantly, and software takes time to update. But Magento starts very well indeed – decent URLs (with canonicalisation baked in), meta tag control, site maps, great template structure in the default themes, and even mobile friendly in the more recent versions. And if that's not enough, there are plenty of free and paid extensions you can grab to tweak every aspect of your site's SEO efforts.
Magento Certified developer
Usually magento developers are more expensive then any other web developers because magento is the most complex ecommerce system and it takes time to understand the architecture behind. The magento certification program helps you to identify the best developers with proven experience in magento. Make sure your developer is certified and not only a self-proclaimed "expert" in anything.
Summary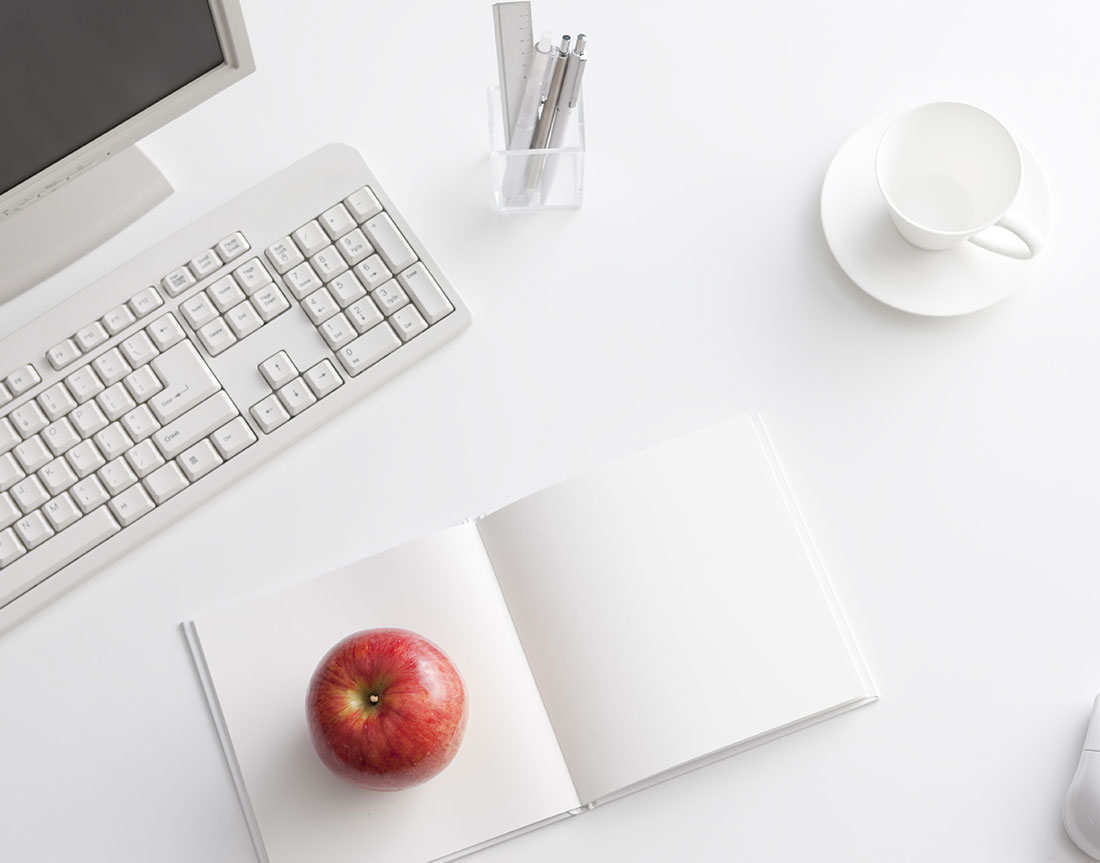 Article Name
Why should I choose magento for my ecommerce business?
Description
You decided to launch your ecommerce business – that's amazing but what platform should you choose?
Author
Publisher Name
Publisher Logo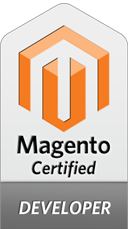 ---