The importance of working with a certified Magento developer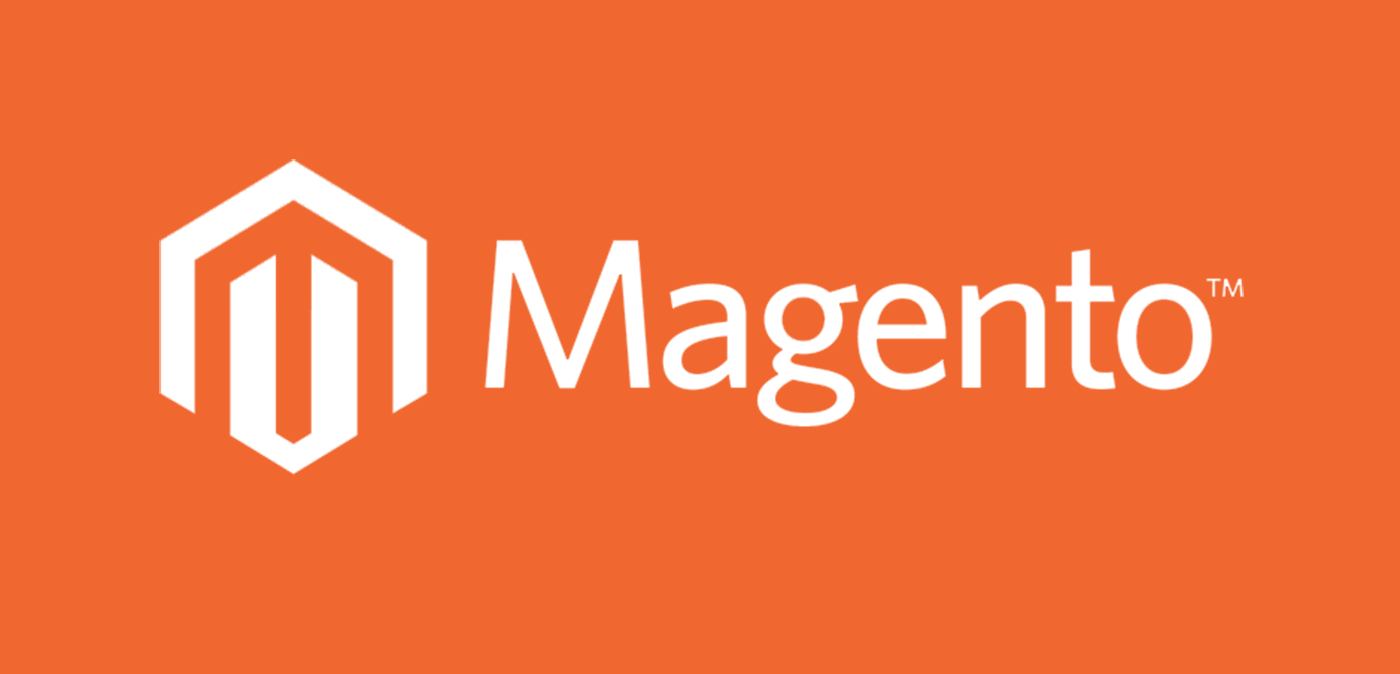 Effective web development with a certified Magento developer
Create an improved user experience and online presence for your business by using a certified Magento developer.
How a certified Magento developer can help your business
Magento allows the skilled user to create customisable online shopping experiences to create a fantastic online experience for your online customers. If done effectively, you will see an increase in web activity.
Certified Magento developers are well accustomed to the latest version of the Magento enterprise-class e-commerce platform, Magento 2.
Creating a better user experience can also work towards a more well-rounded search engine optimisation strategy.
Choose to customise your image, layout, content and functionality for to stand out against the competition and create the ease of access that leaves your customers wanting to come back over and over again.
Why choose a certified Magento developer today:
EVERYONE has an online precense
The world of business is getting more and more competitive – everyone is making the most of better access to e-commerce solutions.
According to a recent study, introducing a website could equate to an average uplift in revenue of £173,769 per business
Just being a shop and not utilising your online presence could result in missing out on massive opportunities for extra custom and growth. Be confident that your business can make a fantastic impression on the web and give your customers the ease of access that they've been looking for.
Effective Megento management can increase your website rankings
As your organic website traffic share improves, you will begin to see the effects of creating an easy user experience. Google reacts to who is using your website and whether they make a purchase so it is important to provide the best experience possible.
Encouraging a purchase at first contact becomes more probable the higher your pages rank. The better your user experience, the more customers will purchase, so the more this will happen – This is why e-commerce using a certified Megento developer is a win for all!
"90% of clicks on the first page of Google's search results are made on organic links, and the other 10% go to paid ads" – Infront.com
Give your business every chance of success with a certified Megento developer
Whichever sector you operate within and whatever the size of your business, e-commerce solutions with a certified Megento developer will ensure that you see results.
Get ahead of the competition by choosing a certified Megento developer to satisfy your customers with an unparalleled transaction experience which keeps providing a return on investment to your business.
Services with a certified Megento developer
Get in touch today if you're looking to perfect your online presense with certified Megento developer services:
Magento ecommerce shop development
Professional website customisation
Third party software integration (ERP, CRM, Payment providers)
Custom extension development
Performance optimisation
E-commerce consultation
Summary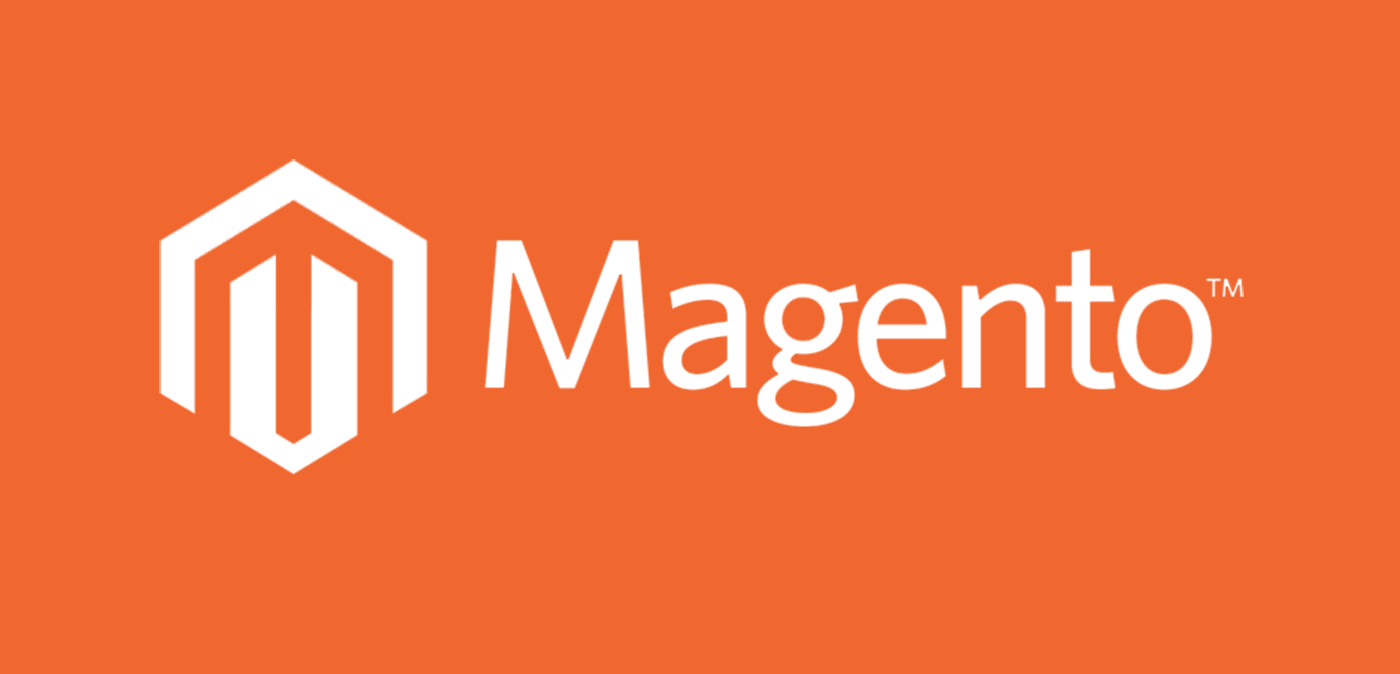 Article Name
The importance of working with a certified Magento developer
Description
Discover how a certified Magento developer can create an effective online user experience that'll transform your web traffic into business success
Author
Publisher Name
Publisher Logo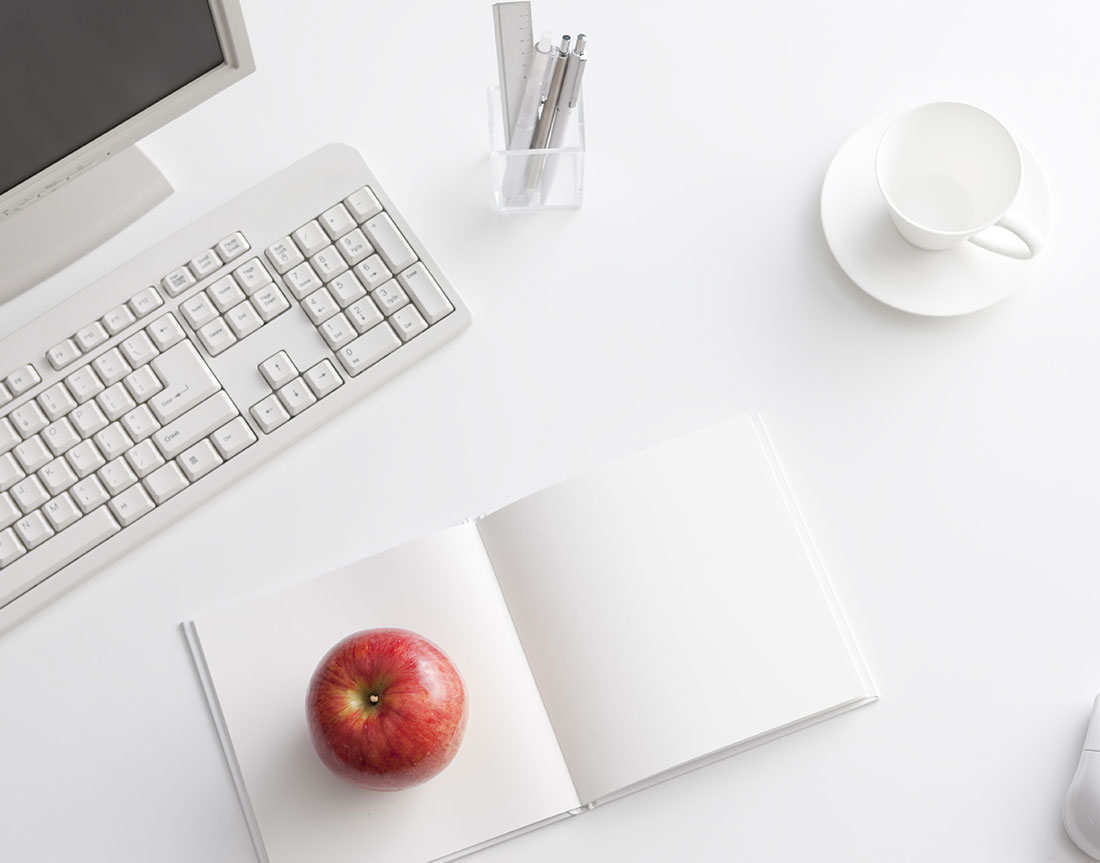 ---